Wine Cellar
Vila Prezident
In an attempt to recreate the historical importance of wine in Sremski Karlovci and provide an opportunity to taste more than 100 different kinds of wines, especially for you, at Villa Prezident, is a wine cellar that will reawaken your true hedonist! Ideal for celebrations, romantic dinners, bohemian nights, and even for those who want a different way to hold seminars and formal events.
The space supports a capacity of 80 seats and technical equipment. Professional staff is at your disposal, especially when you are in doubt and not sure which wine to choose...
Viticulture in Srem is one of the oldest in Europe. The grapevine is outgrowth of fertile land in the hills above Fruska Gora for 1700 years, when the first vine was planted by the Roman Emperor Probus of the ancient Sirmijuma. Grapevine was and remains the pillar of life of many generations of Sremski Karlovci, and the wine sparkled throught Europe, always noble and dignified, among the best. For several centuries Karlovci were considered the seat of Serbian wines
"
If you decide to enjoy the historical sights and the primeval atmosphere of Sremski Karlovci, complete your experience of fine wine tasting in the wine cellar of our Villa and refresh your taste buds!
"
—


Address
Belilo 71 Sremski Karlovci, Vojvodina 21000 Srbija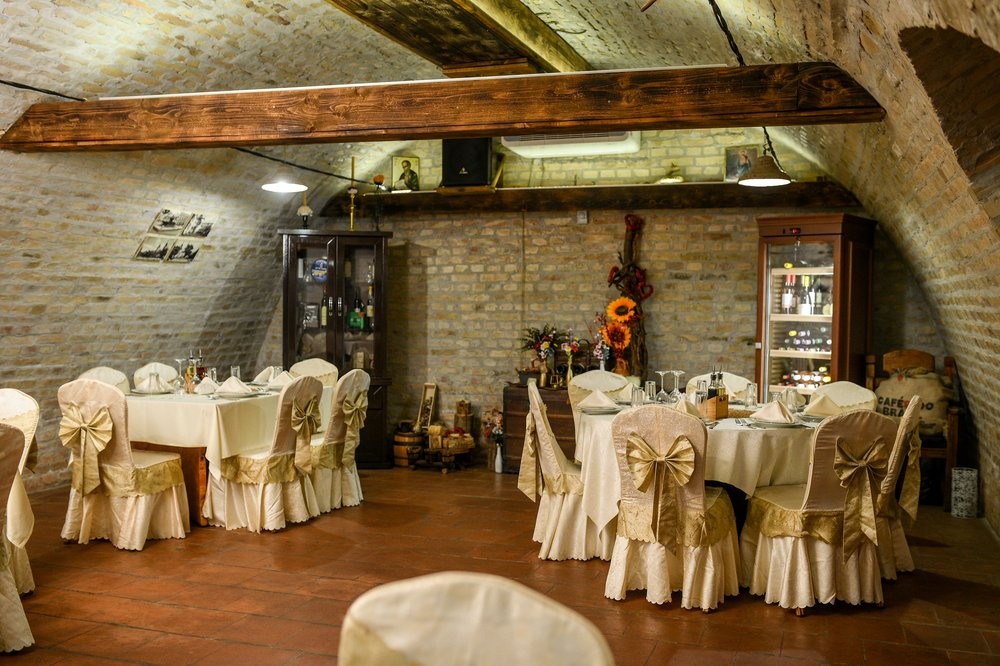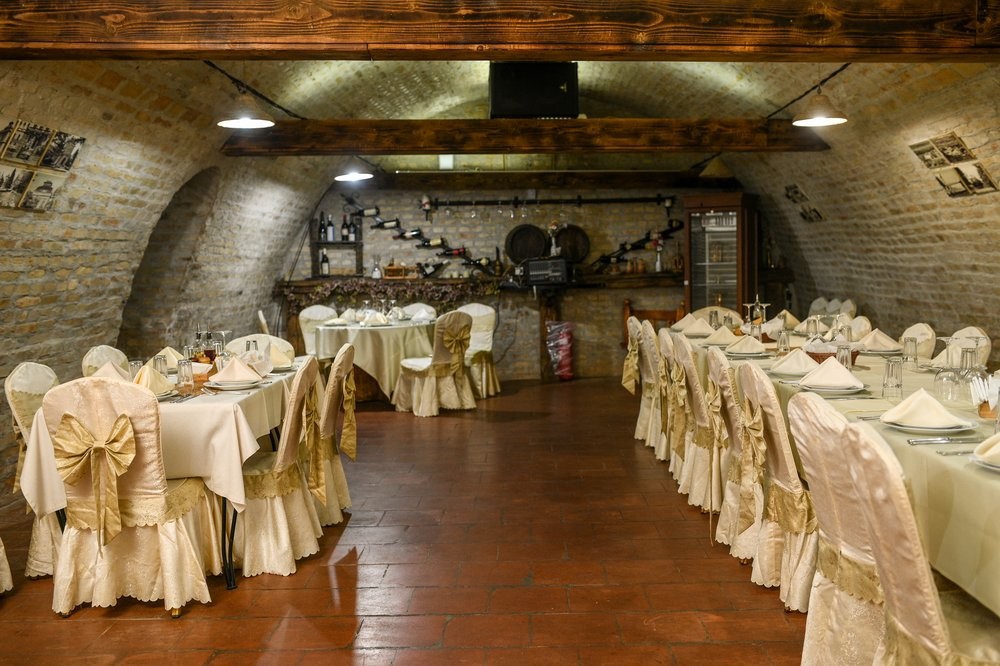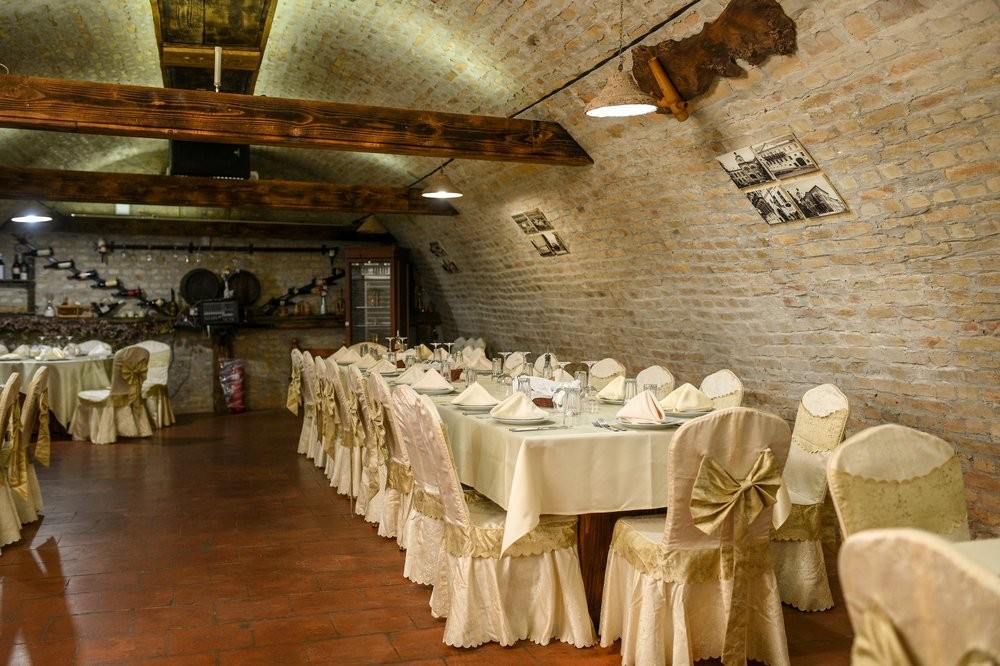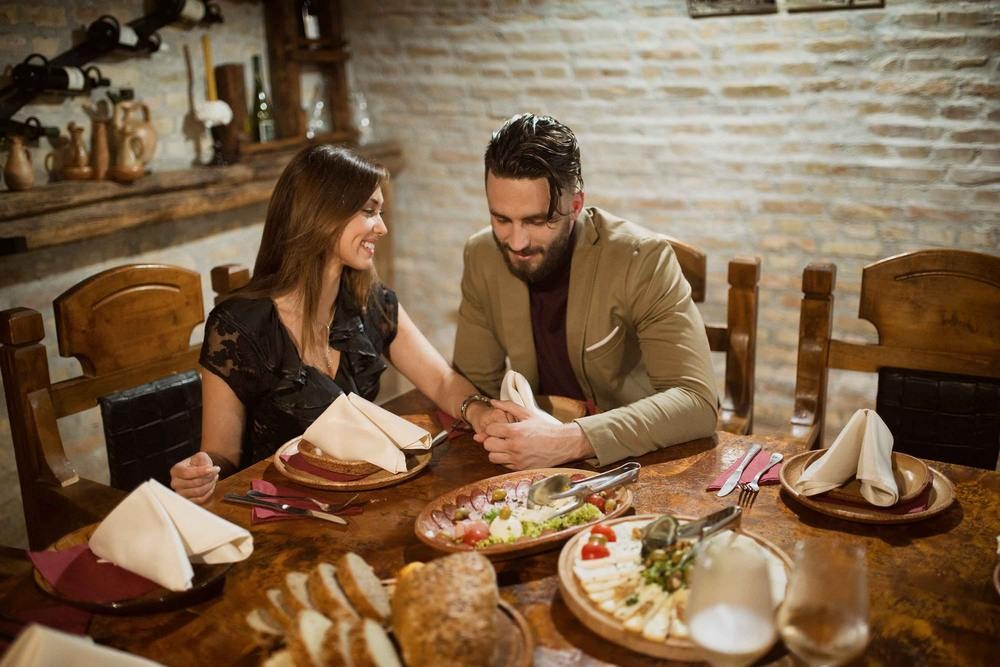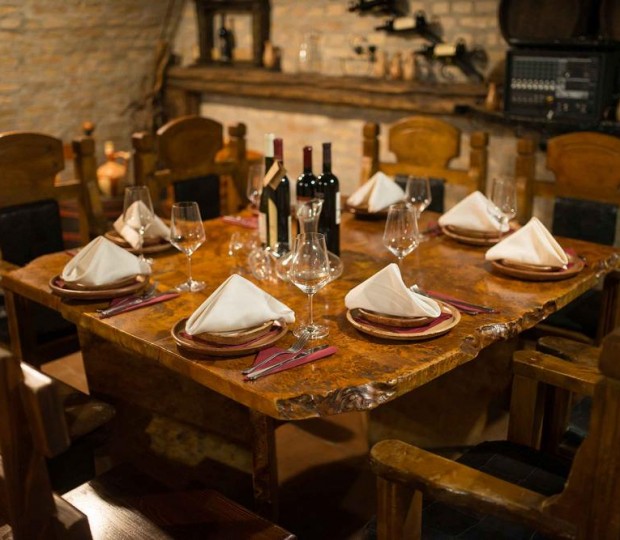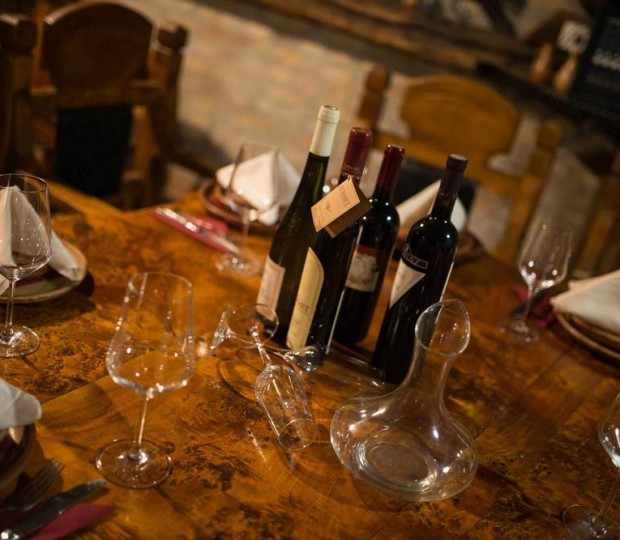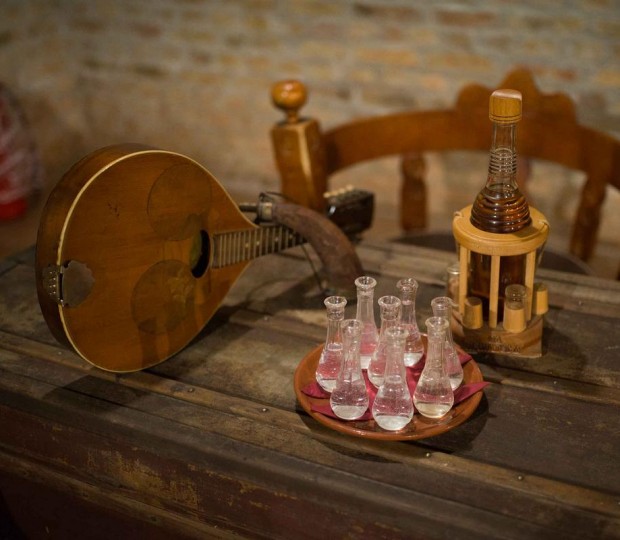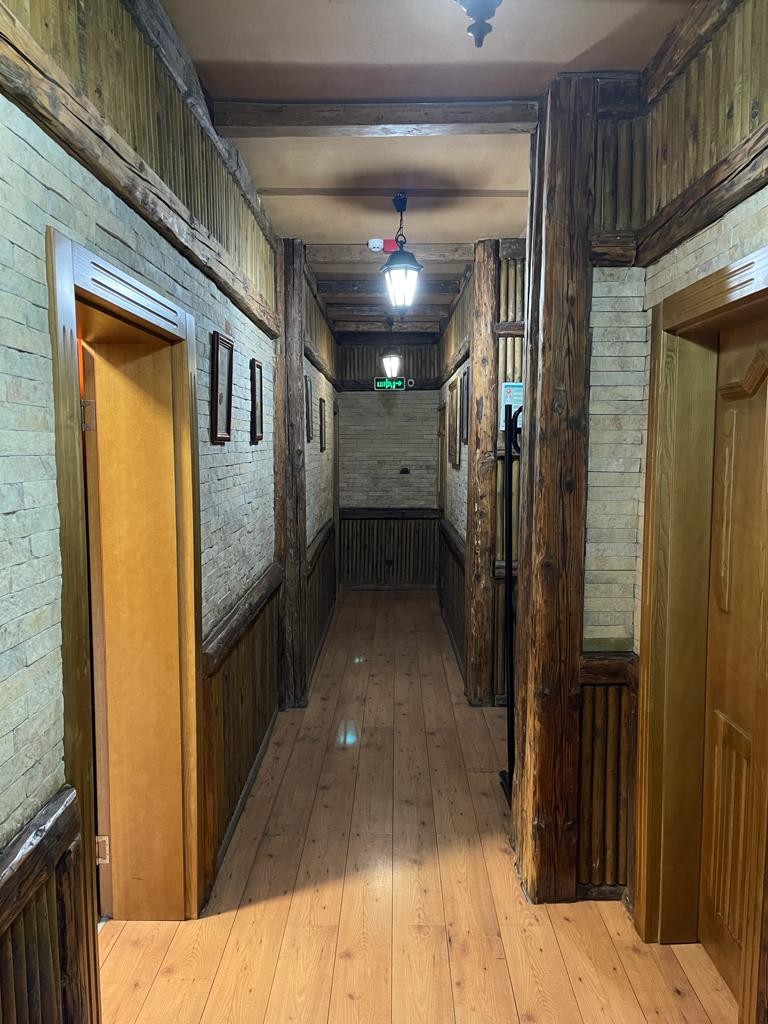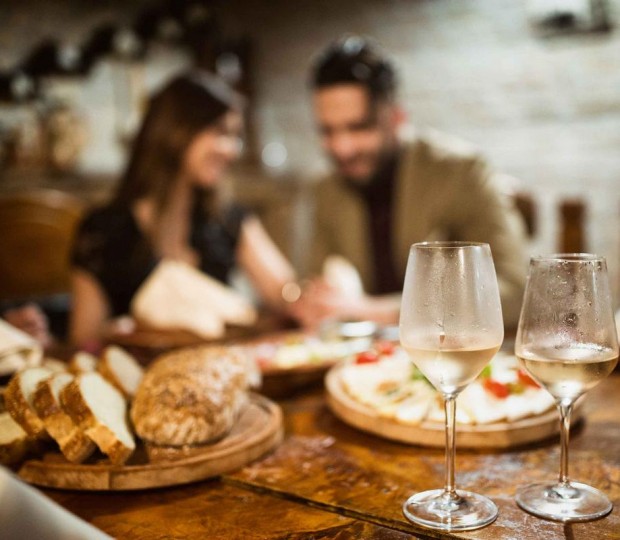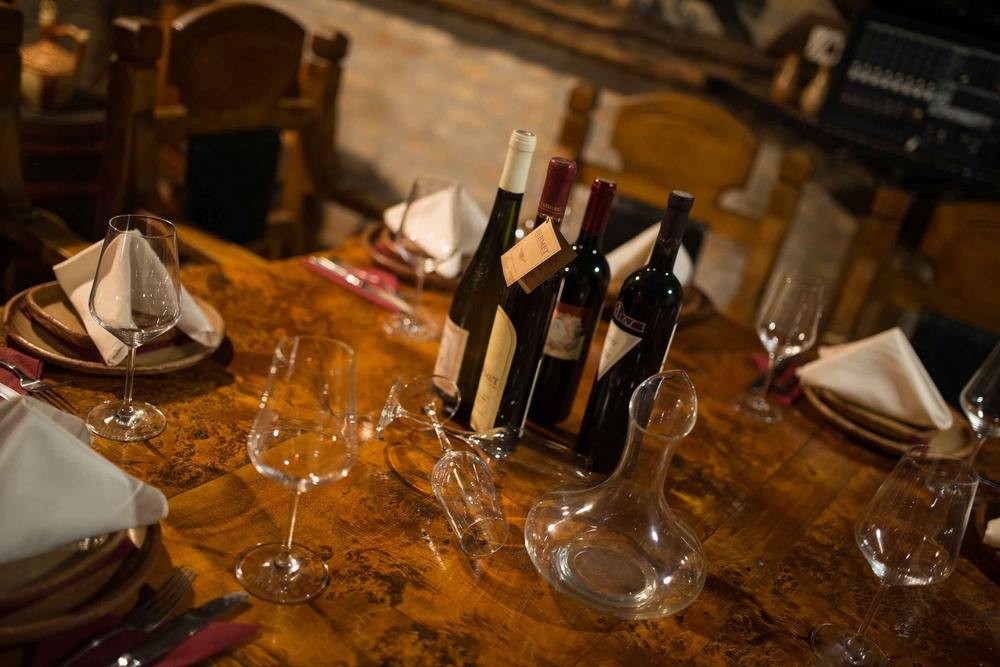 Load more images